PF Drink Mix
Regular price
Sale price
$39.99 SGD
Unit price
per
Sale
Sold out
Delivering the critical trifecta of carbs (30g per 500ml), fluids and electrolytes (500mg per 500ml, 1,000mg per litre), PF 30 Drink Mix is designed primarily for high intensity efforts lasting ~1-2 hours, though it can also be a useful contributor to your energy needs during longer sessions.
It delivers a steady stream of rapidly digestible energy along with fluid and a significant level of sodium to combat dehydration and electrolyte losses.
Designed to help you start and stay fueled during efforts lasting more than about 60 minutes
Contains 30g of carbohydrate and 500mg of sodium per 500ml serving (60g, 1,000mg per litre) and mixes up into a 6% carbohydrate solution (when mixed as directed)
Useful for high intensity efforts lasting ~1-2 hours, where the delivery of a steady stream of rapidly digestible energy is the priority
Replaces some of the fluids and sodium lost in your sweat, mitigating the risk of dehydration
No chewing required (duh!), digests fast and easier to take in when you're breathing hard
Ideal when you need you hands free, like when kayaking etc
Also useful if you suffer with a nervous stomach before races and struggle to get solid calories in
Use the

 

Quick Carb Calculator™

 

to understand your fueling needs
2:1 glucose to fructose ratio to aid carbohydrate uptake
Informed Sport certified
Mild, neutral 'Original' flavour to reduce flavour fatigue
15 servings per bag, each serving delivers 30g of carb and 500mg of sodium (60g carb, 1,000mg sodium per litre)
No artificial ingredients
Vegan
Osmolarity = 213 mOsmol/kg (hypotonic)
PH = 5.27
Directions
Mix 2 level scoops (1 serving) into 500ml of water and drink to thirst during exercise.
Use the Quick Carb Calculator™ to understand how much fuel you need to perform at your best.
Store in a cool, dry place, out of the reach of young children.
This product is a food supplement. Do not use as a substitute for a varied diet.
Nutritional Information
Energy: 120 Kcal / 512 Kj per serving (353 Kcal / 1506 Kj per 100g)
Protein: <0.1g per serving (<0.1g per 100g)
Fats: <0.1g per serving (<0.1g per 100g)
Carbohydrates: 30g per serving (88g per 100g)

Ingredients

Maltodextrin, Fructose, Mineral Salts (Tri-Sodium Citrate, Potassium Chloride), Acidity Regulators (Citric Acid, Ascorbic Acid), Natural Flavours, Calcium, Magnesium.

Share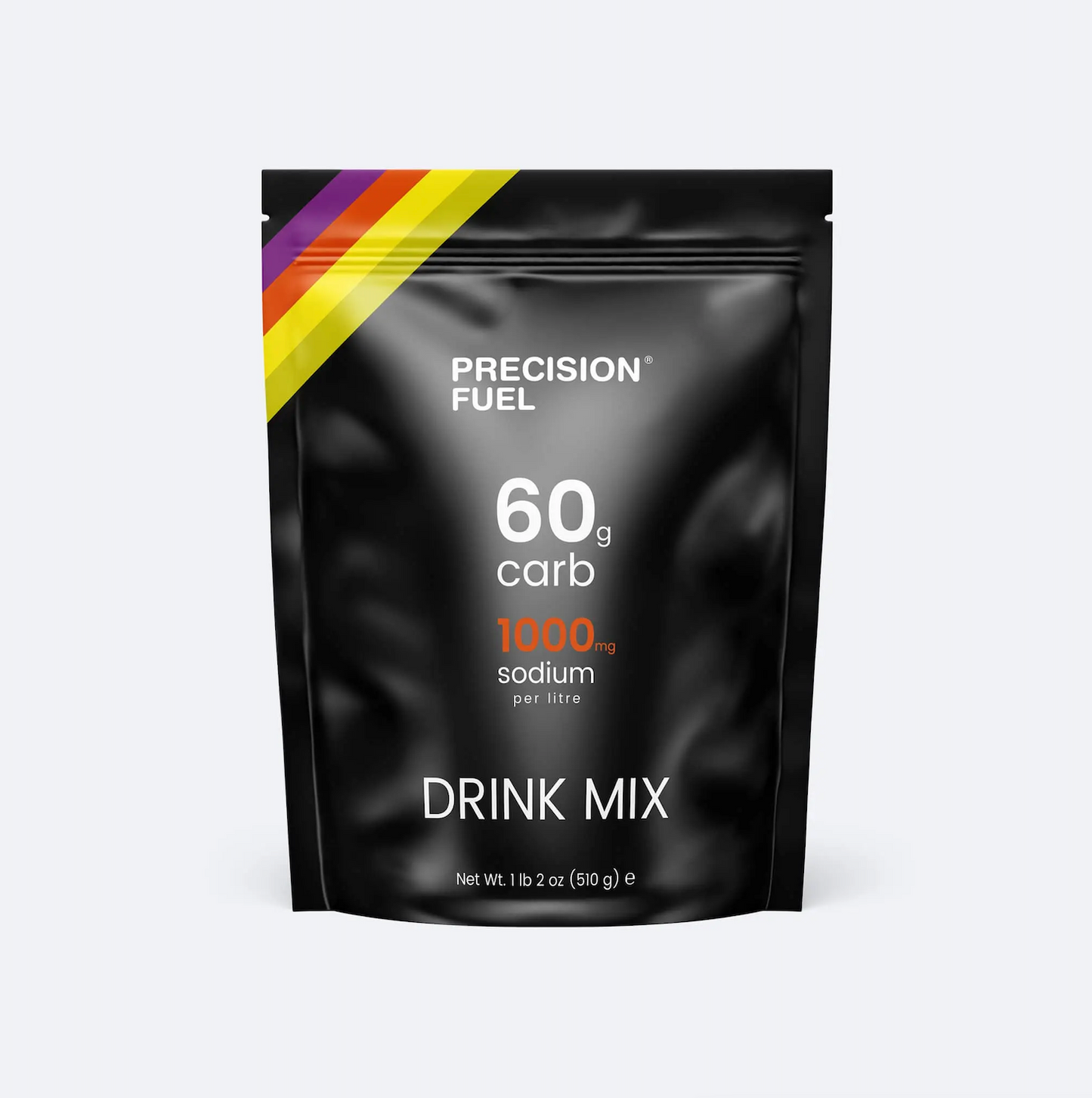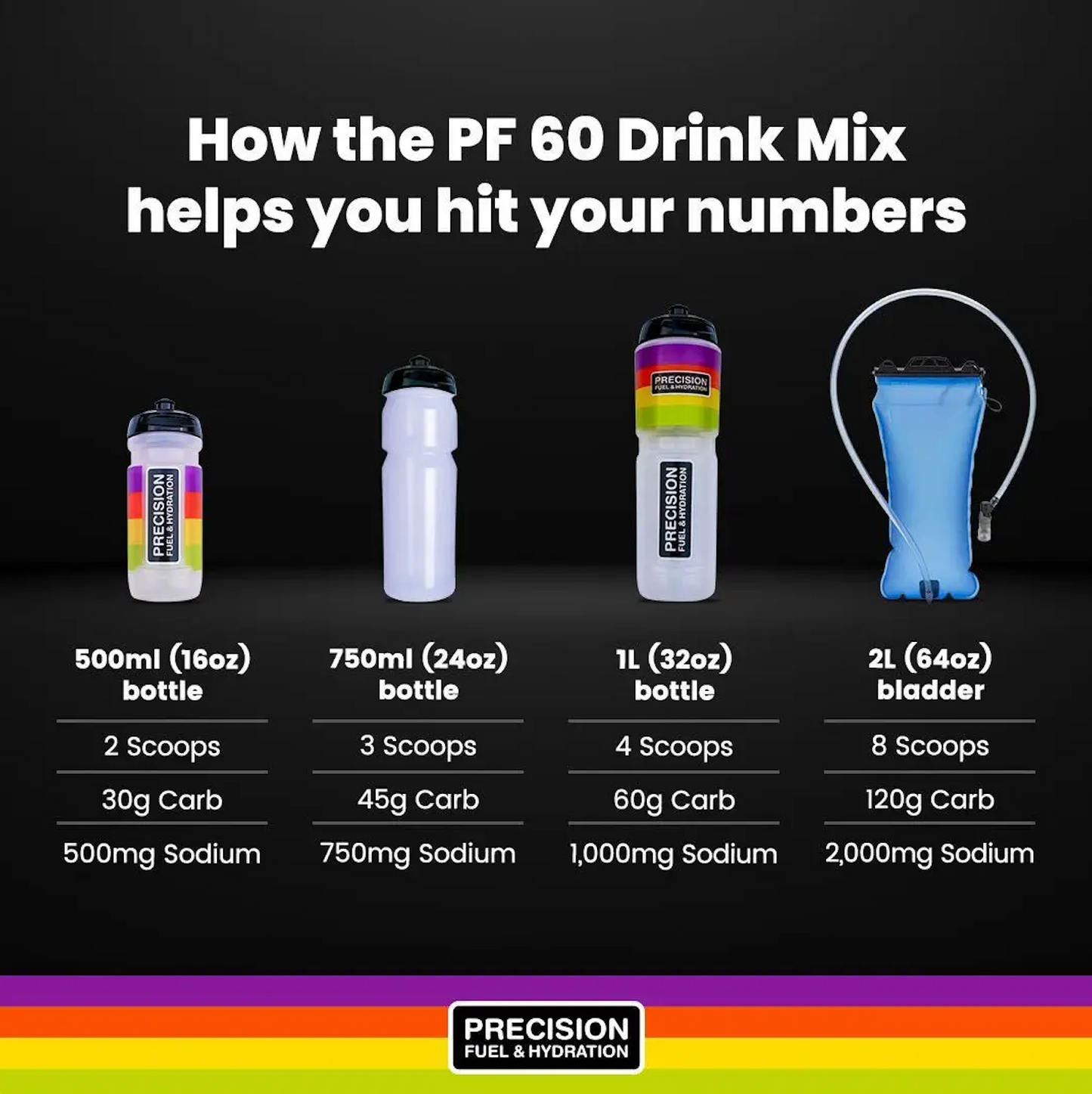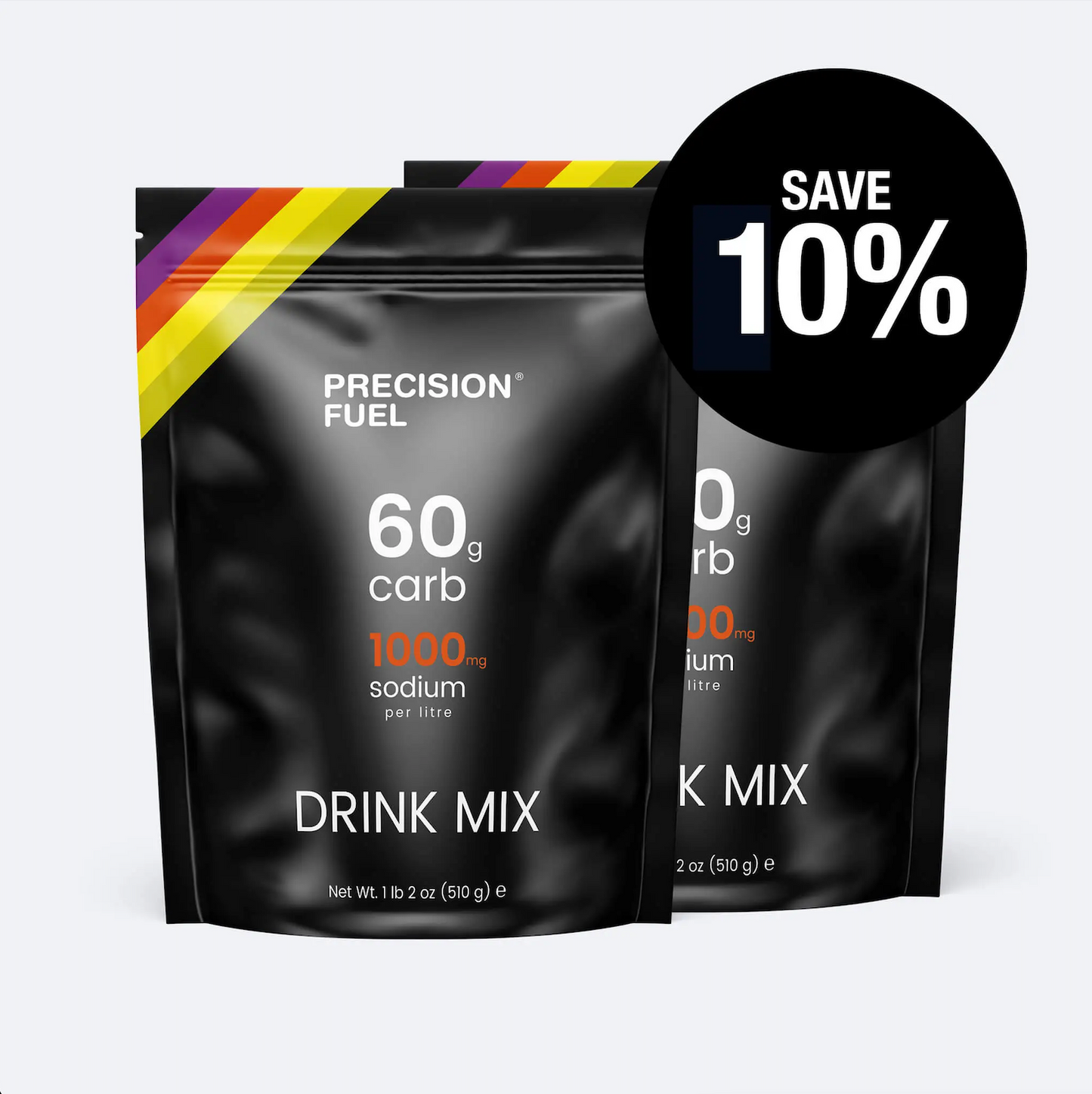 Race Prep
Getting the to start line in optimal condition requires a structured training plan. Get Coached to optimise, track and enjoy your training today.
Start Training