PF 90 Gel
Regular price
$17.00 SGD
Sale price
$29.00 SGD
Unit price
per
Sale
Sold out
Affectionately known as the "Jumbo Gel", Precision Fuel & Hydration
 put 3 servings of their popular PF 30 Gel in a pouch with a resealable cap to create a more efficient way for you to hit your numbers. It's the same neutral-tasting gel, but delivered in a format that's easier to carry and use.
Designed to help you start and stay fueled during efforts lasting more than about 60 minutes
Contains 90g of carbohydrate per pouch
Easy to use with a resealable cap
Does not contain electrolytes, as they're designed to be used alongside our Precision Hydration range
Ideal for fueling long runs and rides
Makes fueling before/during/after short but intense efforts more convenient
Typically used on its own during shorter efforts, or combined with other Precision Fuel products, or real foods, when going longer
Use the

 

Quick Carb Calculator™

 

to understand your fueling needs
2:1 glucose to fructose ratio to aid carbohydrate uptake
Informed Sport certified
Mild, neutral 'Original' flavour to reduce flavour fatigue
No artificial ingredients
Vegan
Does not contain caffeine
Directions
Unscrew the resealable cap and squeeze the gel into your mouth in stages. Reseal and crack on until you need more fuel, then repeat. Oh, and don't be a numpty, dispose of the empty packet responsibly...
Use the Quick Carb Calculator™ to understand how much fuel you need to perform at your best.
Store in a cool, dry place, out of the reach of young children.
This product is a food supplement. Do not use as a substitute for a varied diet.
Nutritional Information
Energy: 360 Cal / 1,506 Kj per 153g gel (236 Cal / 987 Kj per 100g)
Protein: <0.1g per 153g gel <0.1g per 100g)
Fats: <0.1g per 153g gel (<0.1g per 100g)
Carbohydrates: 90g per 153g gel (59g per 100g)

Ingredients

Maltodextrin, Water, Fructose, Pectin, Acidity Regulator (Citric Acid), Preservatives (Potassium Sorbate, Calcium Lactate).
Share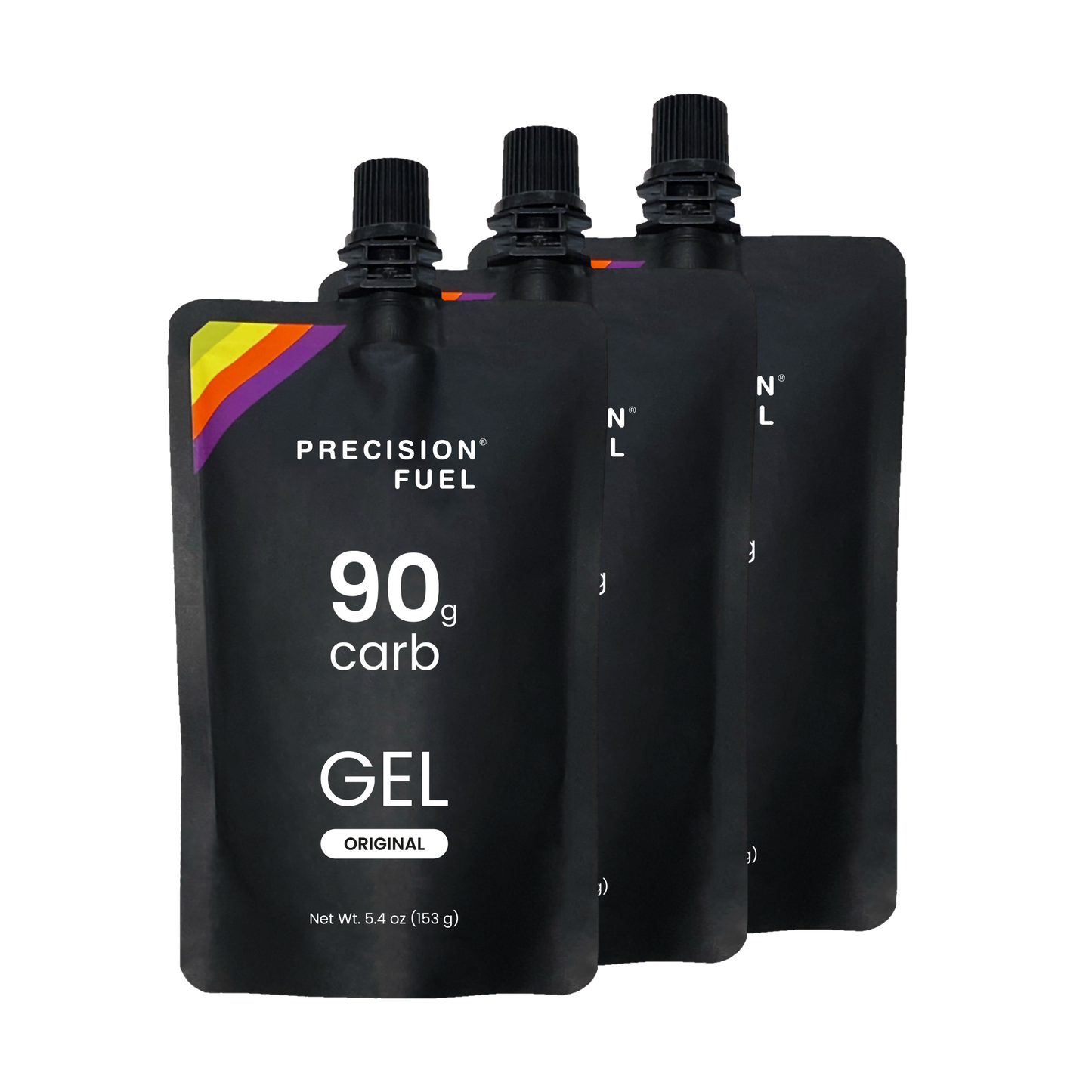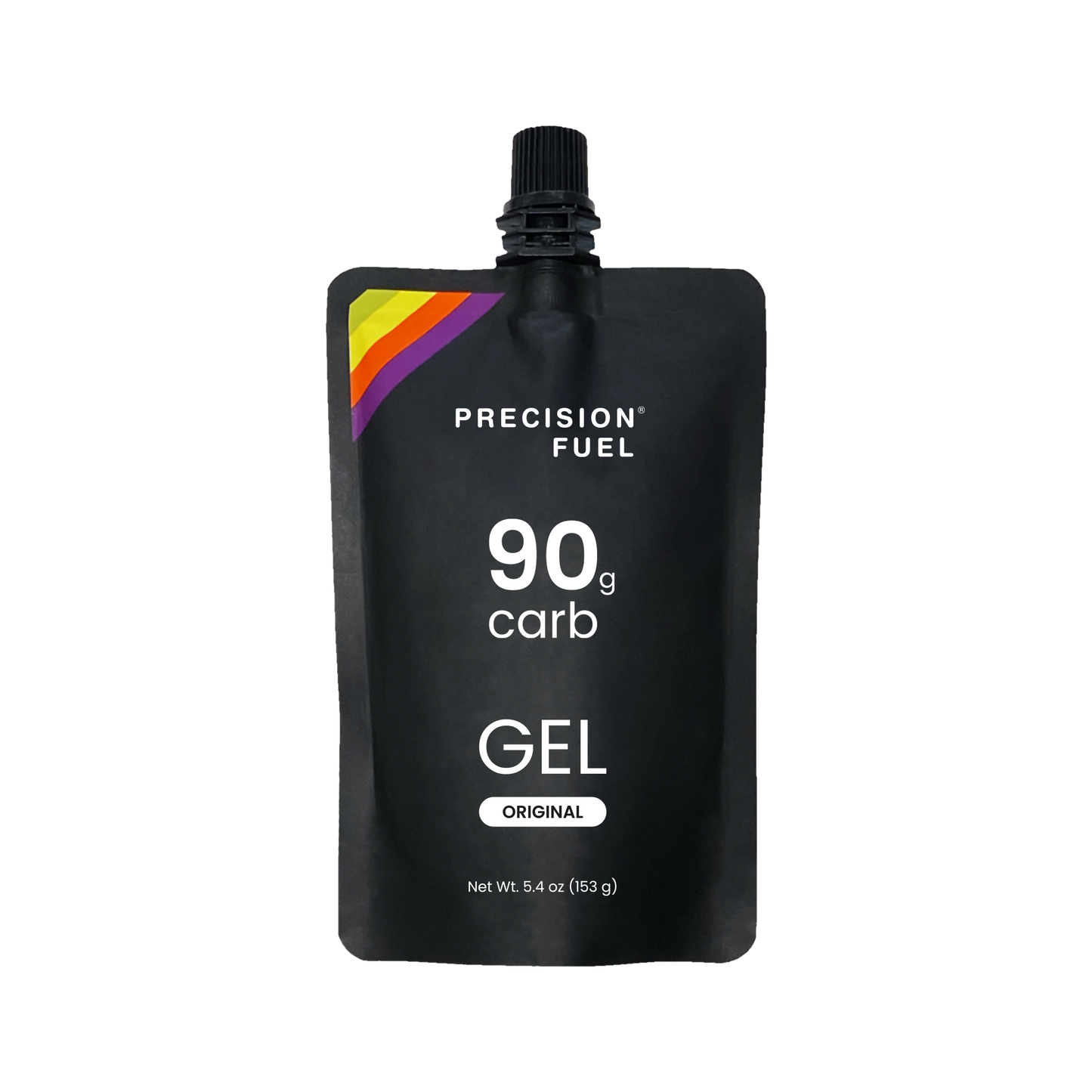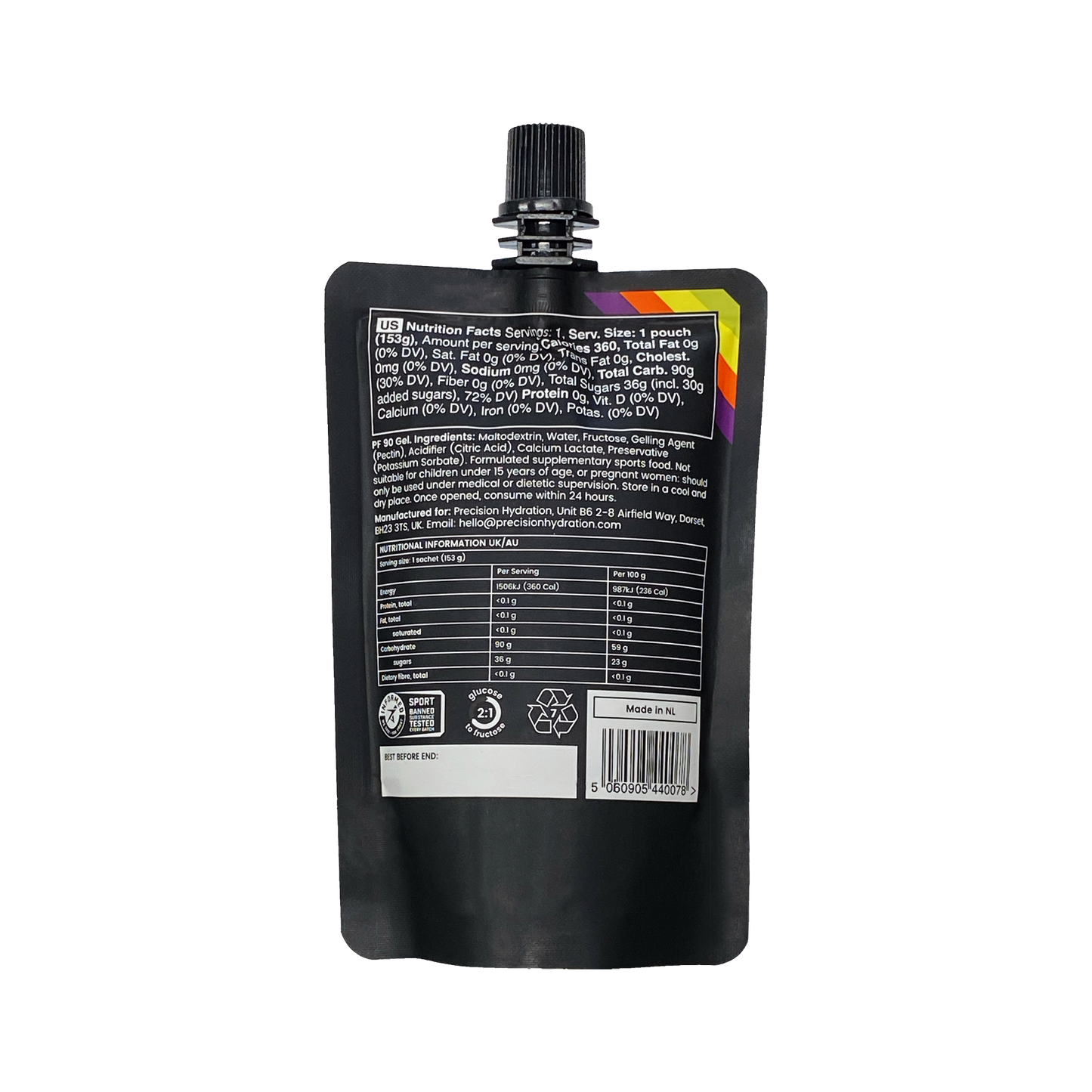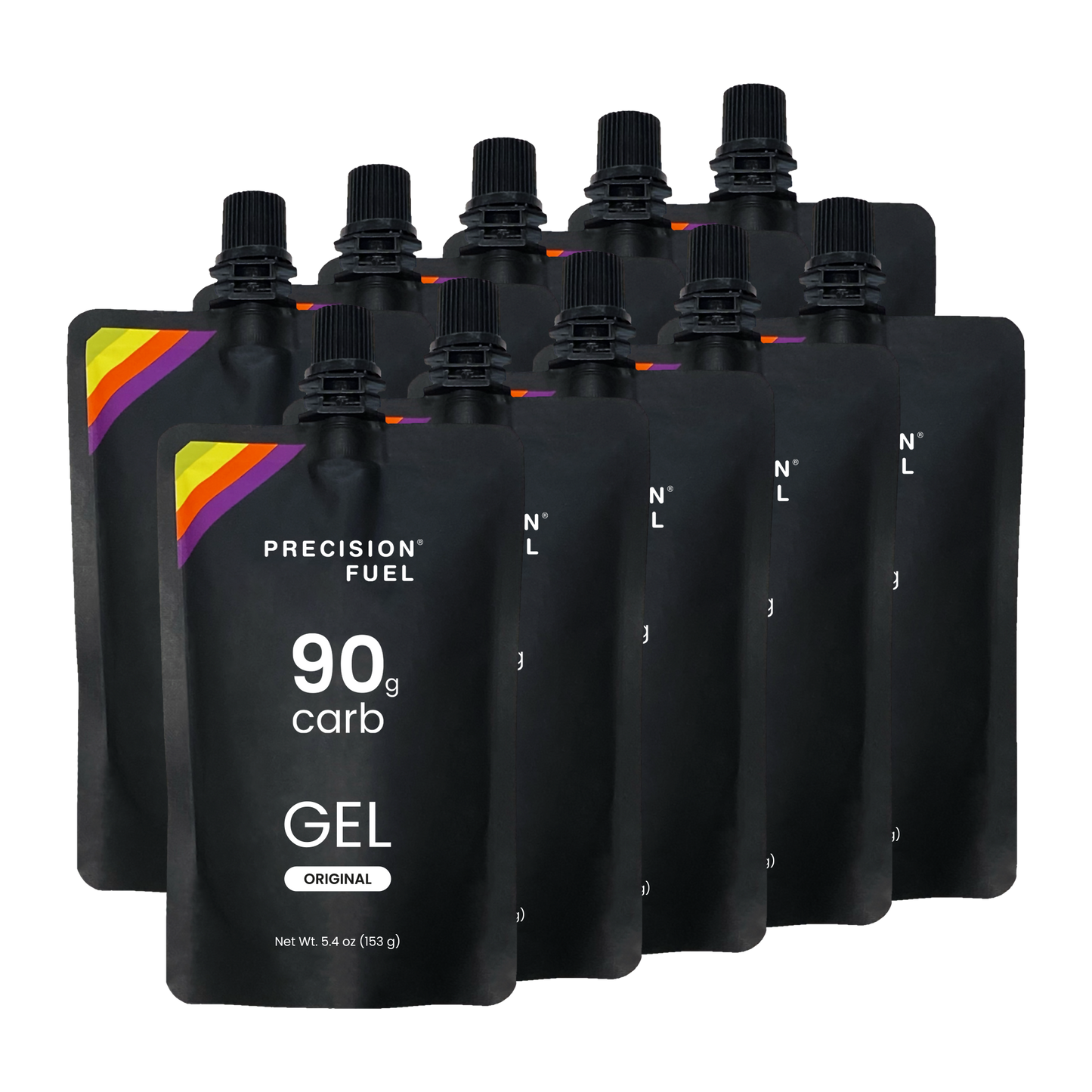 Race Prep
Getting the to start line in optimal condition requires a structured training plan. Get Coached to optimise, track and enjoy your training today.
Start Training